Contact
DongGuan Sunfire Industrial Co., Ltd
Telephone : +86-769-85893810
Fax : +86-769-81696053
Mobile Phone : +86-13829152381
Contact: Ruby
E-mail: ruby@chuangjia.com
Address: No.1 XinCun North Street, Shangtun, Santun,HoujieTown,
Dongguan,Guangdong,China
Zip Code: 523960
A few days ago , Apple release the iPhone X. The most eye-catching point of iPhone X that is the front of the large screen , beside is released i Face. Compared to previous generations of i touch, i Face can be described as another technology in the forefront of the new technology.
Since Samsung's note 7 came out , many tech predators are looking for the best way for facial organs to unlock the machine , but the battery problems ruins the chance for Note 7's Iris recognition technology. I think it will come again with the note 8 .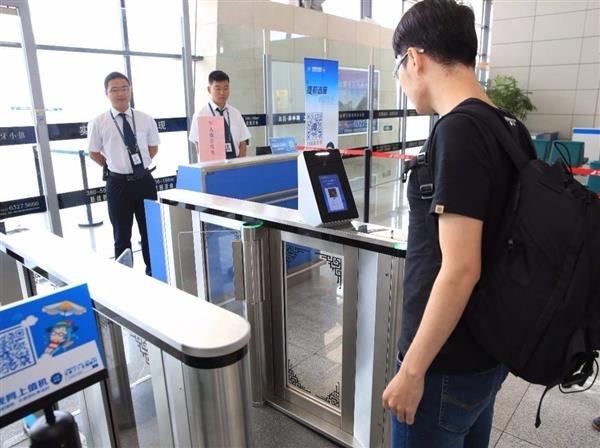 With the introduction of these trendy technology products, in other areas there have been many attempts to face unlock the development of the manufacturers.
Not long ago, the domestic Southern Airlines began to experiment sweep boarding, from the experimental results of face recognition to effectively improve the speed of authentication and reduce the burden of security personnel, if the time will become the standard of the major air bar.
I believe in the near future there will be a lot of use of face recognition technology products appear in the public view.